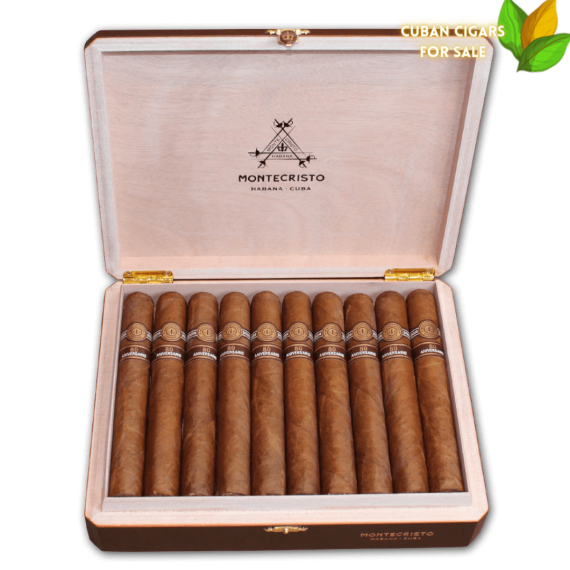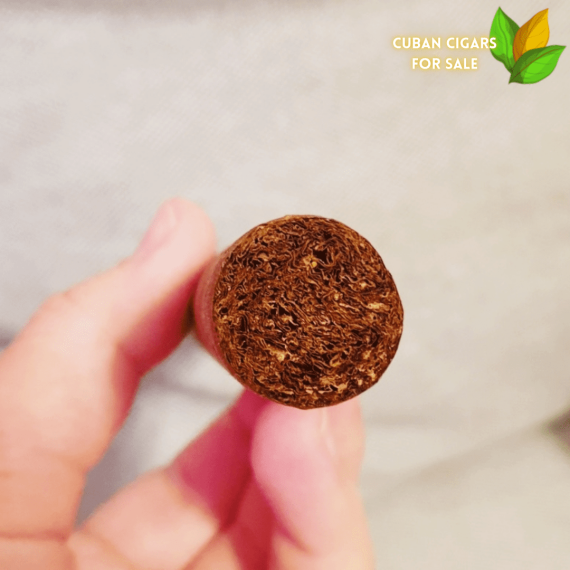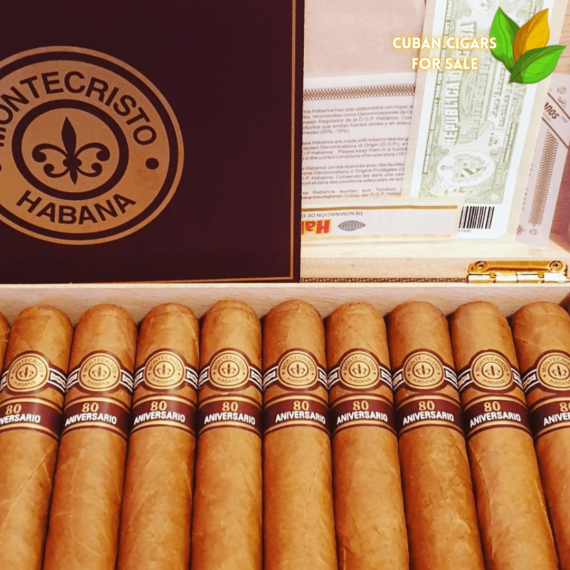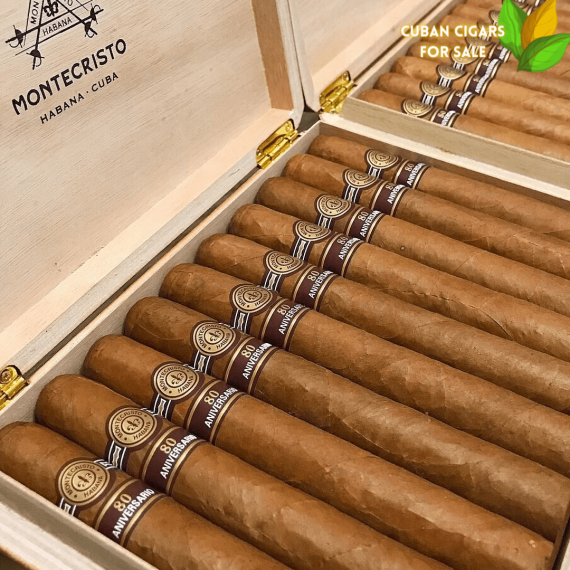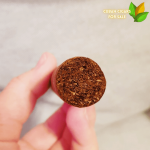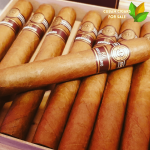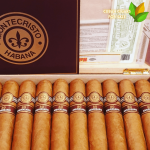 Montecristo 80 anniversario
24
people are viewing this right now
Guaranteed safe & secure checkout
Description
Montecristo 80 Aniversario Cuban Cigar
The Montecristo brand is no stranger to cigar aficionados around the globe. And to commemorate its 80th anniversary, the iconic brand unveiled the Montecristo 80 Aniversario cigar, an embodiment of excellence and a testament to the brand's rich history. Dive into this review to understand the allure of this limited edition Cuban masterpiece.
Overview of Montecristo 80 Aniversario
Montecristo, an iconic Cuban brand since 1935, celebrates its 80th year in style. The Montecristo 80 Aniversario is more than just a cigar; it is a commemorative piece, an emblem of 80 years of unmatched craftsmanship and quality products in the Cuban cigar industry.
Review: Is the Hype Real?
The Montecristo 80 Aniversario boasts an exquisite blend of tobaccos from the Vuelta Abajo region. Upon the cold draw, hints of vanilla with a touch of burning woods tease the palate. As you light it, the smoke reveals flavors of earthiness that are bold yet never overpower. There's zero sweetness initially, but as you delve deeper into the smoking experience, notes of waffle cones, acorn, and a hint of cinnamon become prominent.
By the final third, the flavor is full, the earthiness picks up, and a complex bouquet of spices becomes evident. This cigar doesn't shy away from showcasing its dynamic character, evolving and balancing its flavors immaculately from start to finish.
Additional Information: What Sets it Apart?
The Montecristo 80 Aniversario isn't just a product; it's an experience. Exclusive to this edition is the double edmundo vitola, sporting 165mm in length and a 55 ring gauge. This size ensures a prolonged and immersive smoking session. Moreover, the band that adorns this cigar is a commemorative piece, unique to this edition, further enhancing its exclusivity.
History: A Trip Down Memory Lane
Tracing back to 1935, Montecristo has been a beacon of excellence in the world of Cuban cigars. The Montecristo 80th Anniversary edition is not just a product; it's a celebration of this rich history. Released during the Festival Del Habano XVII, this cigar is a symbol of 80 years of Montecristo's legendary status in the cigar realm.
Delivery and Shipping
For those eager to get their hands on this cigar, the Montecristo 80 Aniversario cigars are available in a box of 20, ensuring that enthusiasts have ample supply for special occasions. With a guarantee of quality and authenticity, these cigars are shipped worldwide, ensuring that no aficionado misses out on this exclusive treat.
Smoke and Experience
Starting medium, the body is medium-full and the strength is medium. However, changes by the second third make the body even fuller and strength picks up to medium-plus. The Montecristo 80 Aniversario provides a flavorful smoke that's best enjoyed slowly, savoring every puff and the complex flavors it unfolds.
Montecristo 80th Anniversary: A Legend Reborn
The Montecristo 80 Aniversario isn't just a cigar; it's a celebration. A commemoration of 80 years of unparalleled excellence. It's not just about the smoke; it's about the legacy, the history, and the iconic status of Montecristo in the world of cigars.
In Conclusion: Why Montecristo 80 Aniversario?
Iconic Legacy: Celebrating 80 years of the Montecristo brand.
Exquisite Blend: A mix of flavors that provides a full-bodied smoking experience.
Limited Edition: Exclusive to the 80th anniversary.
Quality Assurance: Authentic Cuban, ensuring the best smoking experience.
Global Delivery: Shipping worldwide, ensuring every aficionado gets a piece of history.
For more information, visit the Habanos official website and for detailed reviews and ratings, head over to Cigar Aficionado.
There are no question found.